Rhian had this quiz over on her site and of course I just had to take it. Dammit if it did not read the whole my life on the inside thing. I think I may need therapy.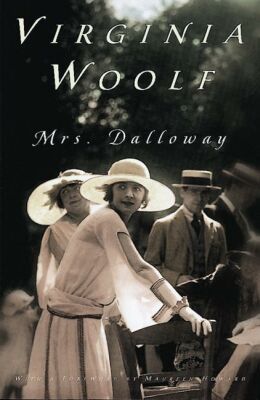 You're Mrs. Dalloway!

by Virginia Woolf

Your life seems utterly bland and normal to the casual observer, but
inside you are churning with a million tensions and worries. The company you surround
yourself with may be shallow, but their effects upon your reality are tremendously deep.
To stay above water, you must try to act like nothing's wrong, but you know that the
truth is catching up with you. You're not crazy, you're just a little unwell. But no
doctor can help you now.


Take the Book Quiz
at the Blue Pyramid.
And
Andel
, whose my girl, had some of these quizzes up. I do sound yummy.
You Are Smores

Unusual and unconventional, you make your strange ways work for you.
You've got personality - no one's denying that!
Your Mind is PG-13 Rated

Your mind is definitely a little dirty. You're naughty, but not trashy.
You don't shy away from a dirty joke, and you're clearly not a prude.